Access on Your Personal PC
Web Plus manages the KeyTrak system from any PC connected to your network or the internet. It gives you and any other authorized users the freedom and flexibility to monitor the system from the comfort of your Desk. You can update information in the KeyTrak system, assign tags to keys and access the full suite of KeyTrak reports, including custom reports. By managing your KeyTrak data remotely, you'll leave the physical system open for other users to remove or return assets.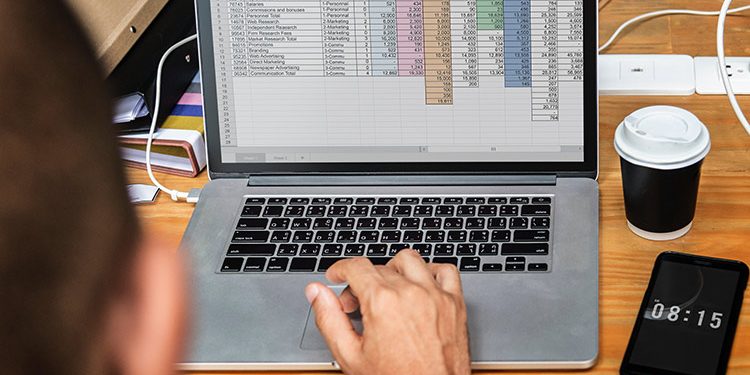 Extensive reporting capabilities allow you to easily track all aspects of the KeyTrak system, giving you a more complete picture of activity at your company. You can access several predefined reports or generate your own custom reports.
Unlike competing products, the KeyTrak system can be customized and expanded to accommodate larger facilities. You can operate up to 24 drawers using just one KeyTrak server, letting you manage up to 5,760 keys at a time.
Drawers can be added at any time, and each server can be used with every type of drawer, including mini drawers, tall drawers, and IntelLock drawers. All drawers are managed with a single software interface.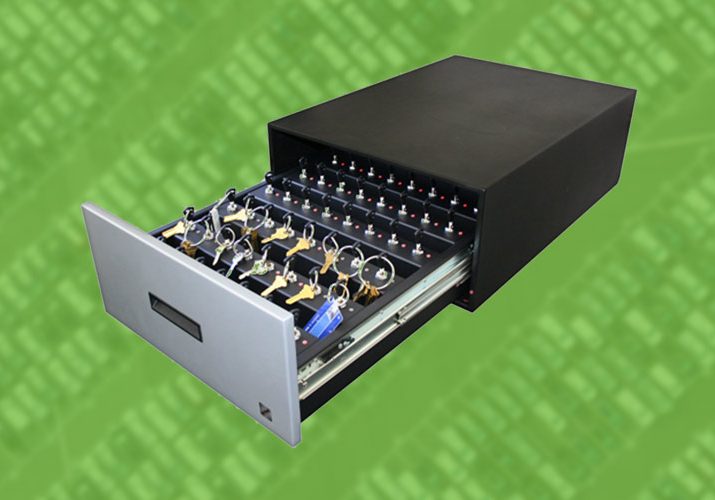 The IntelLock™ drawer physically locks down up to 48 keys requiring a high level of security. Any keys not within a user's access level remain locked down, eliminating unauthorized removal of keys, whether accidental or intentional.
A wide variety of login options, including an optional biometric fingerprint reader, allows users to access the system quickly and securely. The fingerprint reader effectively eliminates password sharing, greatly increasing system security and ensuring reporting accuracy. Users can also log in via a fob, passcode or combination of login methods.
KeyTrak Auto Plus and Service Plus software applications are designed specifically for sales and service departments, respectively. With KeyTrak, salespeople can find keys quickly to expedite the test-drive process and improve the customer experience, while the service department can secure customer keys to ensure vehicles are safe and accounted for. Sales-to-service networking enables both departments to work together seamlessly.